We have an amazing lineup of presenters for this year's ASWM conference.   We want to introduce some of them to you in this blog–so you will know what you can expect when you join us at the Boston Burlington Marriott!
Here are profiles on two of these remarkable women, along with the titles of their presentations:
Rabbi Jill Hammer ( "The Priestess and the King in Biblical Text")
Jill is the Director of Spiritual Education at the Academy for Jewish Religion, where she teaches rabbinical and cantorial students ancient and modern tools for spiritual experience, creativity, and growth. She is also the co-founder of the Kohenet Hebrew Priestess Institute, which trains Jewish women in spiritual leadership in an earth-based, embodied, and feminist mode.  She says, "At Kohenet retreats, we reclaim Jewish women's traditions of the past, and explore ritual as a transformative force in our lives. " 
Her recent book with Kohenet co-founder Taya Shere, is The Hebrew Priestess: Ancient and New Visions of Jewish Women's Spiritual Leadership.  
Of the inspiration for her work, Jill says,
I do what I do in order to awaken awareness of the interconnected nature of Being.   I do what I do to honor my ancestors, who gifted me their treasures of wisdom and consciousness.  I do what I do to rebirth spirit work as an art that can heal and inspire.  Some of my favorite tools are poetry, dreamwork, guided visualization, midrash (creative interpretation of sacred text), chant and dance, gathering and making sacred objects, and ritualcraft.  Another of my favorite tools is academic research, which can aid in the reclamation of ancient knowledge.
I was raised in the woods, and raised to love the earth and the sea and the sky.  I still love the earth and the sea and the sky, and, I now live in Manhattan with my wife and daughter.  We're urban priestesses.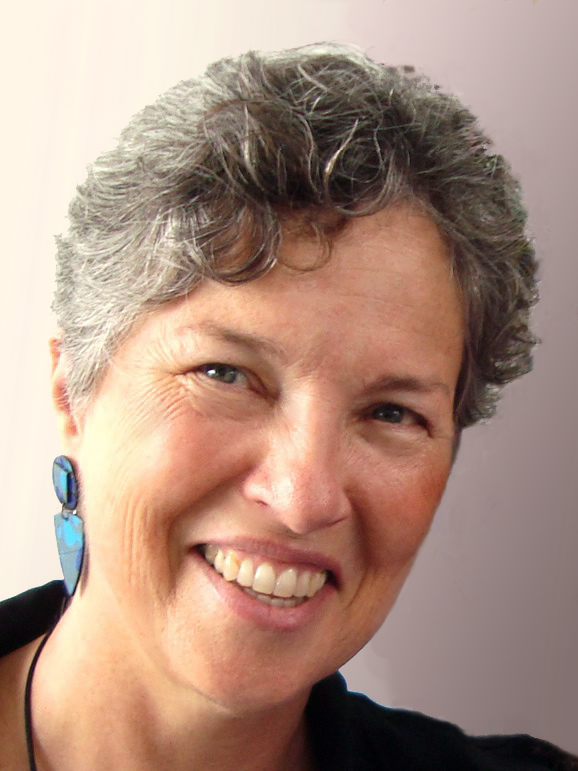 Nancy Vedder-Shults ("Science and Divination: The Blurring Lines between the Secular and the Sacred")
Nancy is a long-time ASWM member, storyteller, and goddess scholar who uses music, myth and sacred play in her work. Nancy's recordings include Chants for the Queen of Heaven and Singing the Promise. She is currently awaiting the publication of her book, The World Is Your Oracle (Fair Winds Press), a compendium of 52 different divination techniques from ancient and indigenous sources, as well as ones she has created based on the needs of contemporary women.
Of her work she says, "Recent brain imaging research has shown what seers and sages have known for millennia, namely that a certain state of mind facilitates new ideas. Empowerment has been the major reason for my work — especially empowerment of women within our patriarchal society. Divination allows us to be the experts in our own lives, tapping into our own inner wisdom."
Learn more at Mama's Minstrel